Does quality still matter in media monitoring?
28 Giugno 2017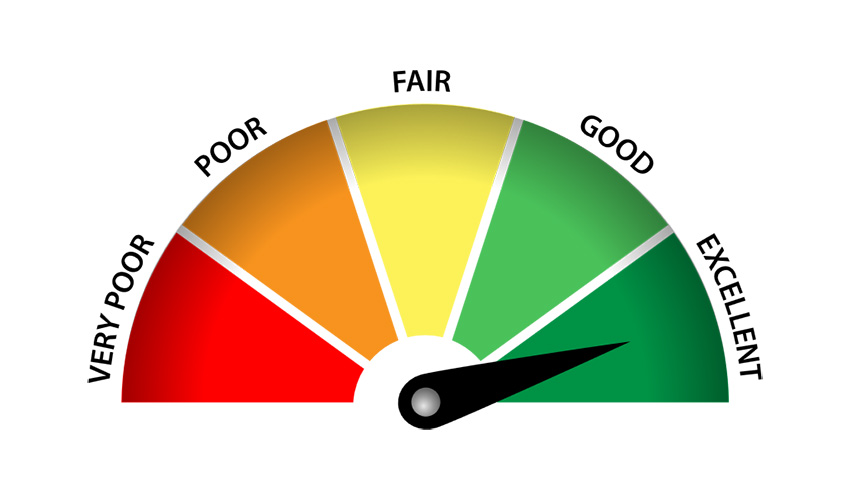 When speakers discuss in a public venue about media monitoring, they always highlight their global strategies or views on the future.  They tend to shy away from what is happening right now, and what are their rules of engagement for everyday business.
Probably that happens because no one is going to give away key practical insights coming from top notch clients.
For sure being updated on what's said is much more important today than it was decades ago.
This morning I was doing some handmade media monitoring from my desk, when I came across two articles that confirm this idea.
The first one tells about an ongoing acquisition by Kantar Media in Ireland that is causing problems to some clients. The second one it's an update on the court case that sees Isentia's and Meltwater's lawyers facing each other's.
There are some common topics on both articles and I listed here those that I see as emerging:
1. Print monitoring is key
The digital world has opened the doors of media monitoring to hundreds of new companies. While before monitoring was a regional and logistic matter, today most of the companies rely one office and a great software to scrape the content online.
With today's volume of content online if you monitor a greater amount of websites and forums, you will hardly face a lack of news. There is only one problem: are they relevant?
Being a media monitoring company, one of the focus should be organizing the news to serve better our clients.
To do that, monitoring different types of media might help.
Newspapers and magazines are one of the most trustworthy sources out there! They are easy to categorize and still provide a very high quality content.
Not to mention the never-ending "fake news" topic that keeps all our clients very aware of the importance of print.
While on-line sources are a matter of fact and as needed as oxygen, the lack of print sources in a media monitoring service will put that company in the hard position of facing angry clients.
The trick is that monitoring print sources requires building up a presence on the ground, locally, in-the-country, and gaining an in-depht knowledge of each country's specifics.
2. Our business is not really global… yet
While distance is no longer a barrier in the business world, political and cultural differences are here to stay.
Traditional and also digital media around the globe are tied to journalists, users and people that are the reflection of each country's politics and culture.
This means that a huge number of factors should be considered when a company decides to add a new country to its bouquet.
In Italy, as in all other countries in the world, clients want to stay informed on everything happening in each single local region. And local print publications usually have a greater influence on the community.
On the other hand, there is no doubt that interest on international monitoring is growing steadily.
Multinational companies want to cover all of the countries where they have a presence, as well as many local businesses that heavily rely on other markets for importing or exporting. This usually means a deep focus into three or four areas.
Of course, the ideal situation is being able to provide media monitoring of all sources across a comprehensive range of local, national and international sources. That is something very few companies can do.
We at L'Eco della Stampa chose to unite with five european monitoring companies forming the Global Media Intelligence Alliance.
GMI can offer a real international coverage with the same local focus in every region. Thanks to our tested sinergies and offices in and outside Europe, we are already capable to provide a full-scale service to very important clients.
3. Details make the difference
Just like in the Champions League final, the winning team will be the one focusing more on details.
Periodically I hear opinions saying that media monitoring is turning into a commodity service. Considering our experience in the Italian market, that is not true at all. I can say this after attending a meeting at a client's office recently.
This important client set up a 4 hours meeting with us dedicated exclusively to the explanation of all the functions available in Ecostampa's platform. This to allow the new comers in the company to be ready for the work.
Satisfied customers are at the heart of each company's business, reason enough to cuddle them and put up a real collaboration environment.
By understanding their needs you can tailor a media monitoring service that speed up their work and makes them proactive towards upcoming new products and services.